Masking tape, the first choice for creating personalized home decoration
Time:2023-04-24 15:36:50 Writer:Mr.Zhang page views:18300 source:YIFULI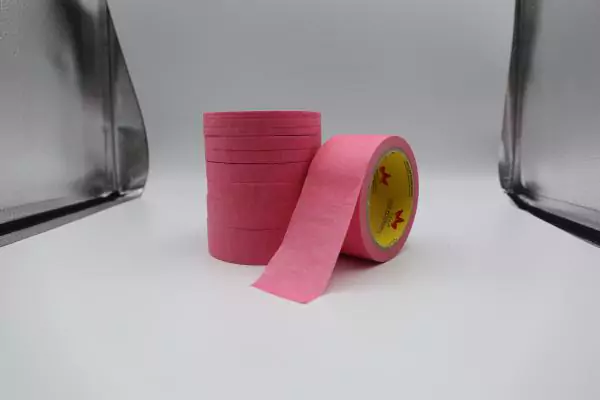 In home decoration design, choosing the right materials and decoration is very important. As a popular handmade material, masking tape is also widely used in home decoration. Whether it is hanging pictures, decorating, or DIY creative walls, etc., masking tape can perfectly create a personalized home environment.

Masking tape can make the home environment more colorful. In terms of decoration, masking tape has a very diverse variety of colors and patterns, allowing us to creatively DIY in various aspects such as furniture, walls, electrical appliances, etc., so as to create our own unique home style. For example, using masking tape to decorate bookshelves, lamps and other items can not only add a sense of refinement and interest, but also make the entire home environment more colorful.
Masking tape can make the home environment more textured. When it comes to home decor, it's the little things that often make the difference. Using masking tape to decorate small items can show a high-quality sense of home in the details. For example, applying masking tape around the edges of a vase can give it a more refined and textured look.
Masking tape can make the home environment more personalized. In terms of DIY creative walls, artisans can use masking tapes of different styles and colors to match their favorite patterns and letters to create a unique creative wall. This personalized decoration method can not only make the home environment more interesting and full of vitality, but also show the occupants' own taste and style.
Masking tape is still one of the materials of choice for creating personalized homes. Through the clever use of masking tape, we can make the home environment more colorful, textured and personalized. If you want to add some novelty and fun to your home environment, try DIY with masking tape. I believe you will create a unique home space.