Masking tape, help craftsmen realize unlimited creativity
Time:2023-04-24 15:35:39 Writer:Mr.Zhang page views:16700 source:YIFULI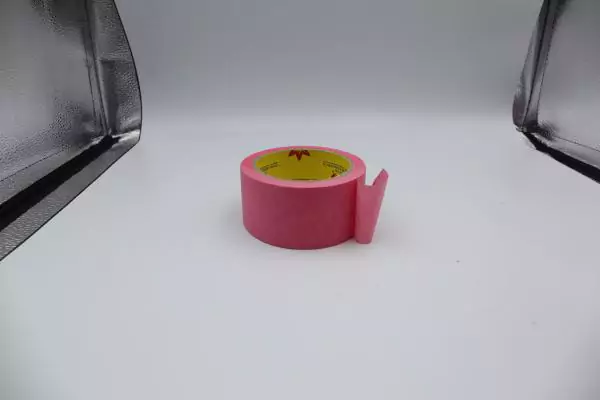 Masking tape is a very popular crafting material that allows craftsmen to realize unlimited creativity. Masking tape has very diverse colors and patterns, allowing craftsmen to give full play to their imagination and creativity in the creation process.

Masking tape can make handmade works more colorful. Whether making cards, pen holders, or various other decorations, using masking tape can make your work more colorful. Because masking tape has a variety of colors and patterns, craftsmen can use different designs and colors in different projects to create unique works according to their preferences.
Masking tape can make handmade works more delicate. In some handmade works, the details often determine the success or failure, and masking tape can improve the delicacy of handmade works in many ways. Craftsmen can use masking tape to supplement the defects of the work and emphasize the bright spots in the work, so as to make the work more perfect.
Masking tape can also make crafting more personal. In the process of making handmade works, many craftsmen will pursue uniqueness and distinctive effects. The use of masking tape can meet this need. Craftsmen can choose different masking tapes, match them with different effects, and add their own personality elements to their works, so as to create a unique work.
Masking tape is a very practical and versatile crafting material. It allows craftsmen to realize unlimited creativity, making handmade works more colorful and refined, and can also show personality and creativity. If you are also a craftsman, you might as well try to use masking tape for DIY, I believe you will definitely generate more inspiration and creativity!