Masking tape, make your DIY handmade works more colorful
Time:2023-04-24 15:30:30 Writer:Mr.Zhang page views:17100 source:YIFULI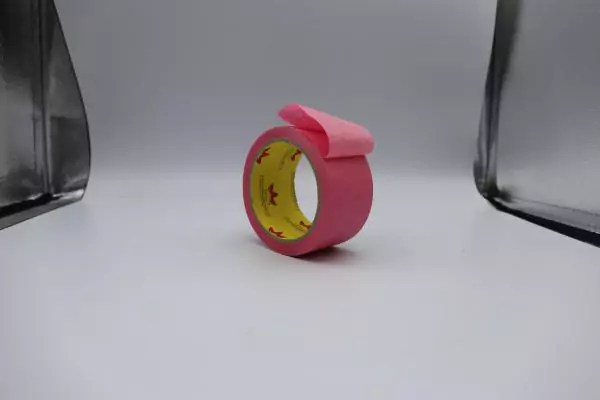 Masking tape, as a must-have item for craft lovers, has become an indispensable part of many people's DIY process. The characteristic of this tape is that it can make your handmade works more colorful through a variety of different designs and colors.
Masking tape can make your crafts more unique. Whether it's making cards, pen holders, or various other decorations, using masking tape can make your work stand out. That's because masking tape comes in a wide variety of colors and patterns, and you can use different designs and colors in different projects to create unique pieces according to your preferences.

Masking tape can also make your handmade works more delicate. Sometimes, we may feel that our handiwork is missing something, but we don't know how to add it. At this time, masking tape can come in handy. You can add some masking tape to the edges, crevices, or other areas that need to be emphasized to make the work more delicate.
Masking tape can also make your crafts more interesting. Masking tape is a very popular item in some DIY projects for kids. Children can use masking tapes of different colors and designs to create various interesting effects on handicrafts, while also cultivating their creativity and hands-on ability.
Masking tape is a very practical and versatile crafting material. It can make your handmade works more unique, exquisite and interesting, allowing you to give full play to your imagination and creativity in the process of DIY. If you haven't tried masking tape yet, go get some now and you'll love it!