Masking tape, make your gift packaging more thoughtful
Time:2023-04-24 15:32:25 Writer:Mr.Zhang page views:17600 source:YIFULI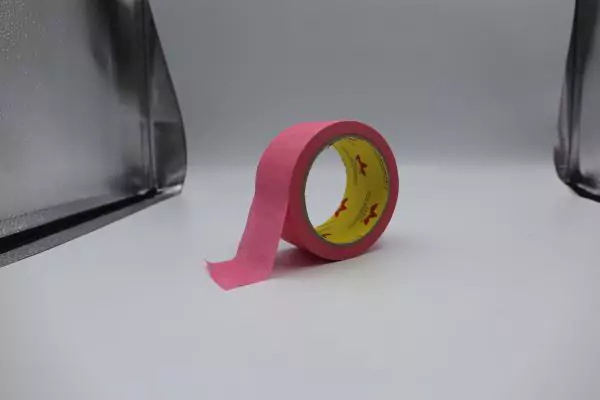 In modern society, gift packaging has become an inevitable way for people to give gifts. In gift packaging, masking tape can play a very important role, it can make your gift packaging more intimate and warm.
Masking tape can add sophistication to gift wrapping. Whether receiving or sending a gift, an exquisite packaging can make people feel happy. The masking tape can not only make the packaging more beautiful, but also make the packaging more unique through different patterns and colors, and enhance the personalization and particularity of the gift.
Using masking tape can convey more love to the recipient. When wrapping gifts, you can choose different masking tapes to convey different emotions, such as romantic love patterns, cute animal patterns, etc. These different patterns and colors can express your care and love for the recipient, let them feel your heart and concern.
Masking tape can also make gift wrapping more environmentally friendly. Nowadays, environmental protection has become an issue that cannot be ignored in people's daily life. Masking tape is usually made of paper, which is more environmentally friendly than other materials. Therefore, using masking tape can not only make your gift packaging more beautiful, but also contribute to the cause of environmental protection.
Masking tape plays a very important role in gift packaging. It can make gift packaging more delicate, convey more love, and also help the environment. If you want to add warmth to your gift wrapping, try using masking tape!